Been up at camp with the family since Friday. Finally got the boat in today. Friday was yard work. Saturday was work around the house day, Sunday my son and wife were dying from a sinus infection, and yesterday was pop-up thunderstorms all day long...
We sat around here staring at each other this morning ...I told mamma to pack some drinks, we going for a boat ride if nothing else
Ended up being a beautiful day out on the water. Scallops are very scattered and picked thru, to say the least. Wife didn't really snorkel, and truthfully I just didn't work too hard at it myself. Just enjoyed the day on the boat with my wife and son. Had I had a couple other divers on board and really worked for them, I could have limited out in deeper water I think.
Ended up close to a 1-person limit. The ones I got were all HUGE. Enough for a plate of scampi, so I am happy.
BTW, the new Steinhatchee boat ramp is SWEEEETTTTTTT!!!!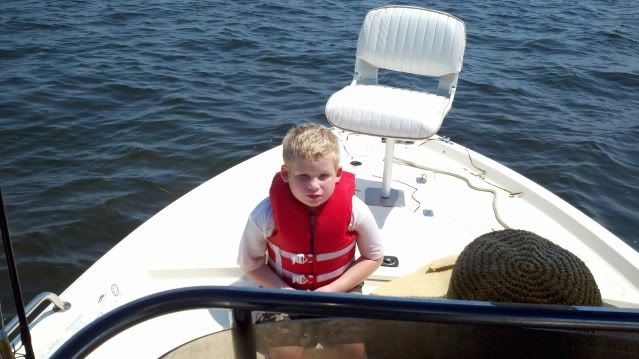 Looking towards Dallus creek. There was literally noone out there. Had the entire area to ourselves. There will be 500 boats there on Saturdays.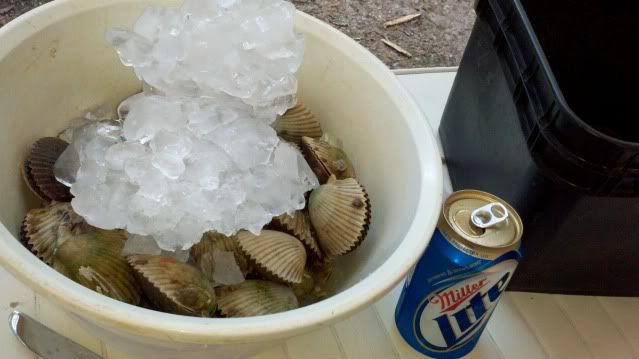 A couple pics...